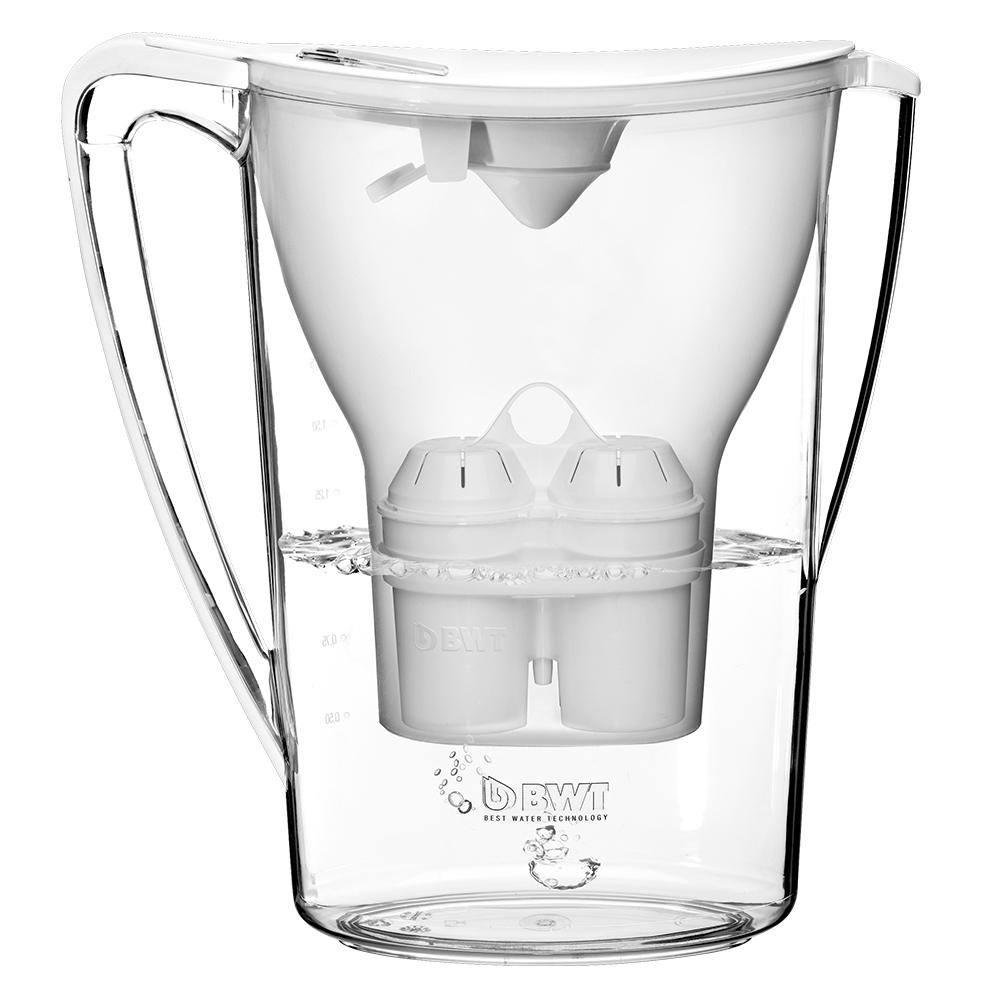 BWT Water filter jug 2.7L with 3 Filters
Now you can enjoy BWT Magnesium water at home, without the need for an expensive water filter setup. The BWT water filter jug provides filtered water with the benefits of magnesium enriched water ideal for coffee.
The filter jug removes offensive sediment,taste & odour and inhibits scale build up. The 2.7 litre jug has a slim design which will  conveniently fits in the fridge door. A handy displays counts the number of jug fills.
Jug made in Italy
Comes with 3 filters- Filters made in Austria
---
More from this collection